Availability
Please note that our business will be closed over the Christmas period. Details of our office hours are as follows:
Friday 22nd December – OPEN until 12:00pm
Monday 25th December – CLOSED
Tuesday 26th December – CLOSED
Wednesday 27th December – CLOSED
Thursday 28th December – CLOSED
Friday 29th December – CLOSED
Monday 1st January – CLOSED
Tuesday 2nd January – OPEN from 8:00am
If you require any assistance during this time, please send an email to sales@bluechiptechnology.com for general enquiries and use support@bluechiptechnology.com for technical support enquiries. We will respond to you shortly after we return on Monday 1st January.
Charity Donation
As is our tradition, instead of sending Christmas cards to thank each of our customers, partners and suppliers, we will instead be donating money to charity on their behalf. This year, the donation will be shared across a handful of local hospices. The work they do helps both the young and the old with anything from rehabilitation to palliative care, while also supporting families and carers through difficult times. This donation will help the following hospices:
Best Wishes from Our Team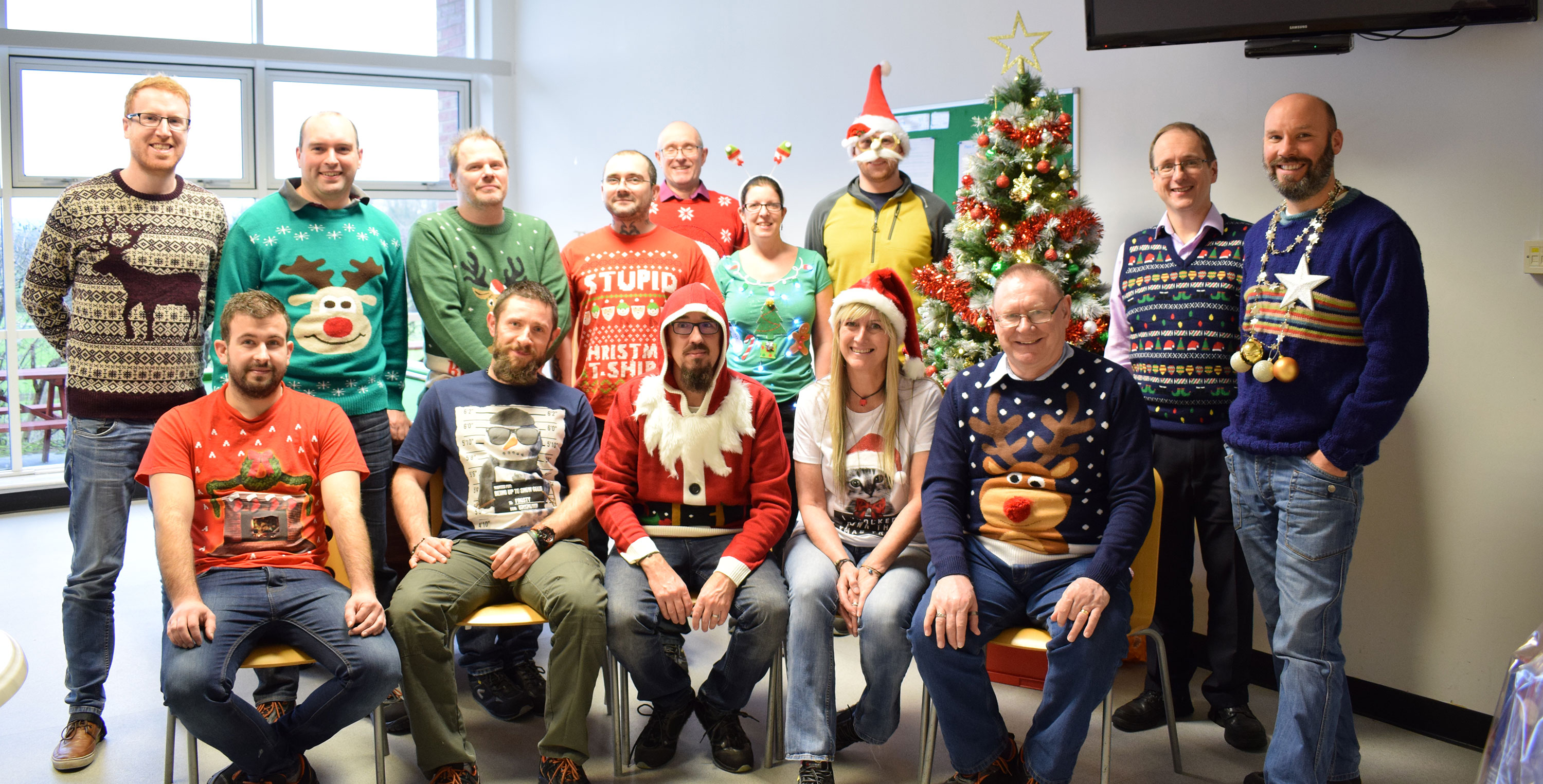 Everyone here at Blue Chip Technology wishes you a happy holidays and a successful 2018!
---