HMI Systems
Make a great first impression with an HMI that's right in every way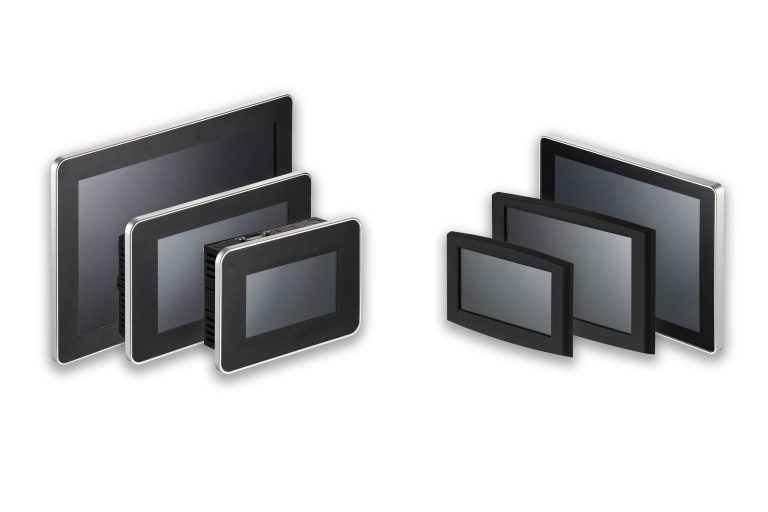 Meeting customer expectations, precisely
Our HMI products let you source exactly the solutions that your customers need
Your system's HMI is its ambassador; it will critically influence your customers' first impressions during any evaluation. It's not just about its resolution and colour rendition, but also its presented information quality. Is this fast-loading and detailed enough to support the system's planned application? Does the touch screen's responsiveness and accuracy meet your customers' expectations?
Yet not all customer expectations are the same. These depend on their system's type and numbers of I/O, complexity and extent of processing, and environmental challenges, plus the users' nature, needs, and market – whether automation, aerospace, commercial or another type.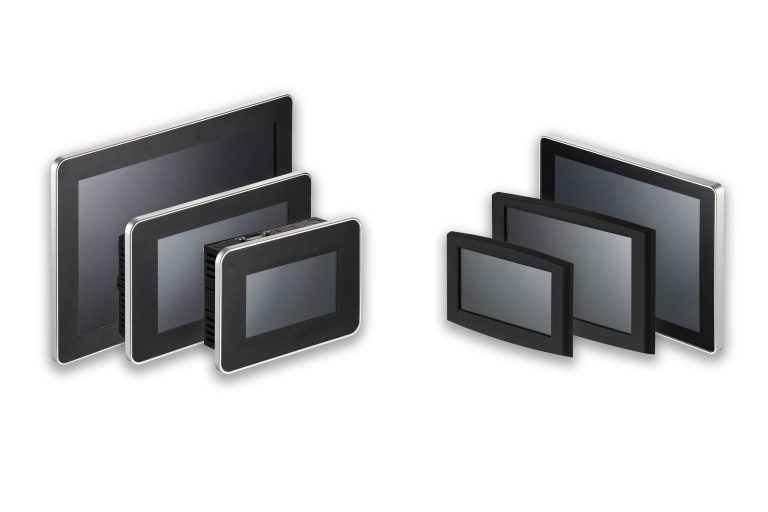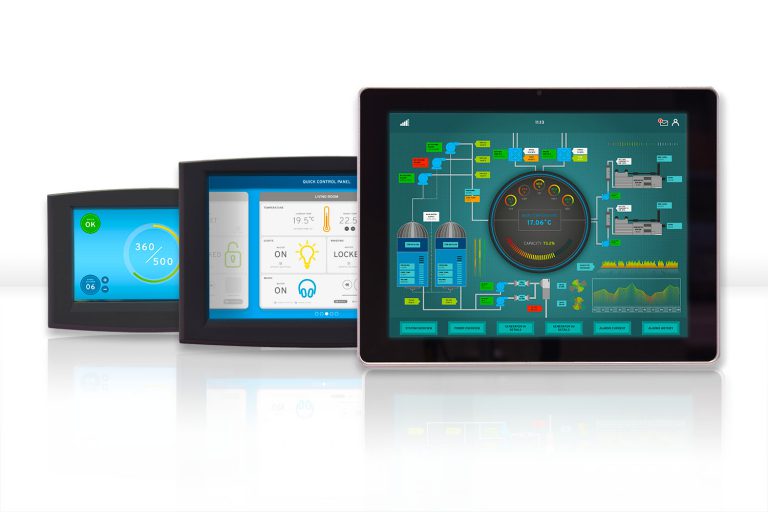 Our embedded touch screen modules
Our HMI modules, your freedom of choice
Our embedded HMI modules free you to meet these widely diverse expectations rapidly, yet with precision. They integrate the display panel, single board computer and touch screen, together with all associated electronic, power and mechanical chassis components, as a ready-to-use subassembly. You choose the right screen size, appropriate processing power, and best touch technology for your application.
This delivers your ideal configuration, without the risk, complexity and cost of attempting a custom design. You remain focused on your core competencies rather than on touch screen integration chores. Each module can also be pre-loaded with an operating system, so you can install your application immediately, drop the module into your embedded system environment, and get to production faster.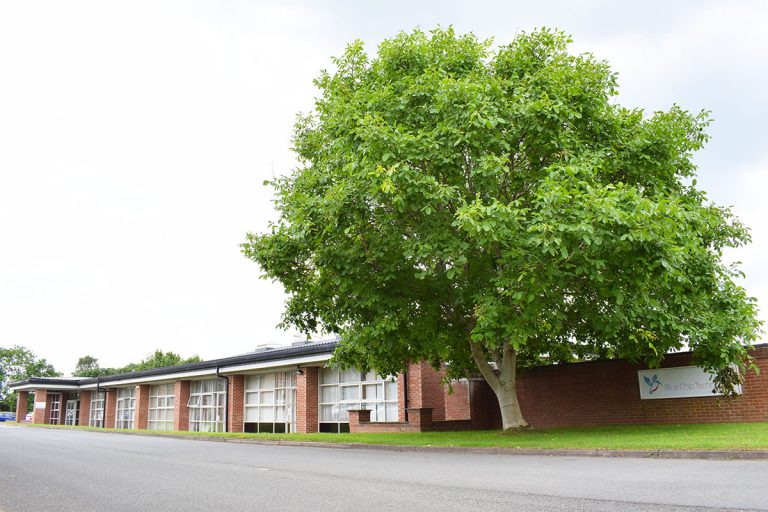 Made in the UK
Multidisciplinary, local support ensures rapid, effective and reliable response
All modules are manufactured in our Cheshire, UK headquarters, where colocated electronics and software engineers work with onsite purchasing, testing and production facilities. This means that you always benefit from rapid and effective support, from concept and prototyping through to production.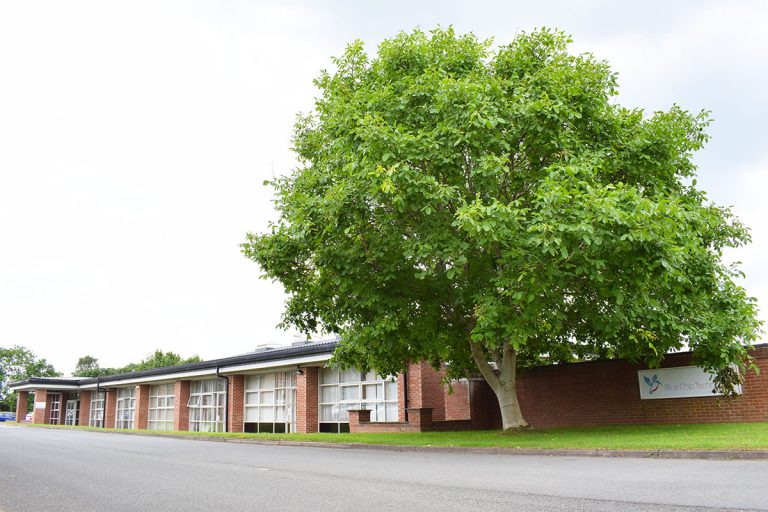 ALPHA and BETA embedded touch screen modules
Robust solutions, or cost-conscious, flexible functionality – it's your choice
Our embedded touch screen lineup comprises the ALPHA and BETA ranges. The ALPHA products are ideal for demanding environments calling for rugged hardware, while the BETA range flexibly fulfils applications where costs are critical.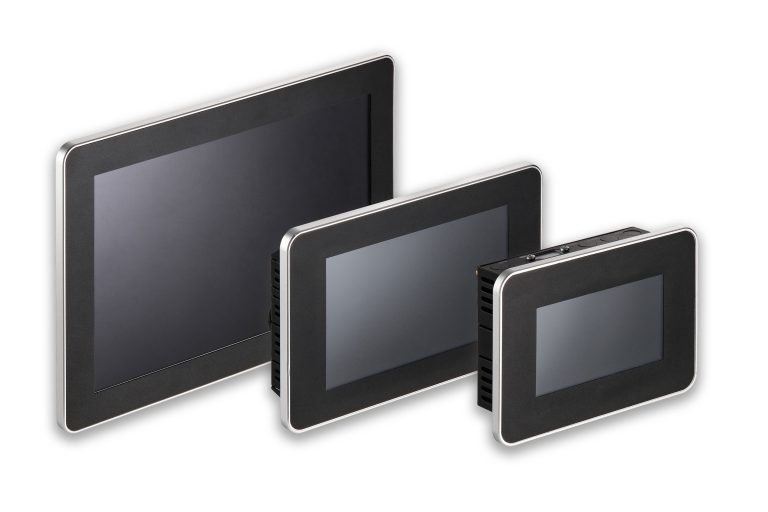 ALPHA
Rugged and robust
ALPHA HMIs combine a modern touch screen with a robust enclosure for marine, aerospace, automation or other similarly demanding environments. These rigorously-tested platforms with remarkably strong front panels readily accommodate IP sealing to your chosen mounting surface. With a choice of powerful ARM processors and a wide range of interfaces onboard, there is a model to suit most requirements. However, we offer a custom solution if existing products do not meet your specification exactly.
View ALPHA Products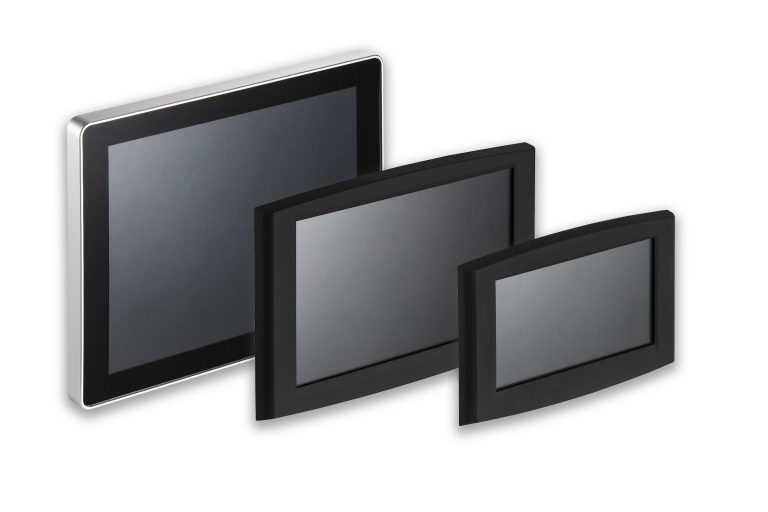 BETA
Flexible configuration, easy integration
BETA's flexibility derives from its choice of core components, together with the options available for each. Pre-selected 'Starter Configurations' provide an easy entry point if you are new to BETA; alternatively, you can specify each component individually for more granular control. Unlike many consumer tablets and commercial touch screen solutions, BETA products will be in stable production until at least 2025, while benefiting from direct UK support and expert guidance.
View BETA Products
How are our HMI modules used?
Our wide-ranging HMIs become small, hand-held devices - or components for large industrial systems
Example 1
Industrial control system upgrade
A traditional industrial system might comprise a large I/O count managed through an outdated control panel with buttons, switches and dials. Replacing this panel with an embedded touch screen offers users a smart phone type experience, plus more insight into process status and greater flexibility in implementing design changes.
Example 2
Standalone controller
Our embedded touch screens have sufficient processing power, networking, serial and process I/O to act not just as an improved user interface, but also to become a fully functional controller for many applications. In vending machines, for example, they allow improved customer interaction, together with digital signage and remote monitoring functions.
Example 3
Stock control tablet
With battery and WiFi options, our touch screen modules provide better functionality for handheld mobile applications like stock control; more applications, richer data and real-time communications with the back office.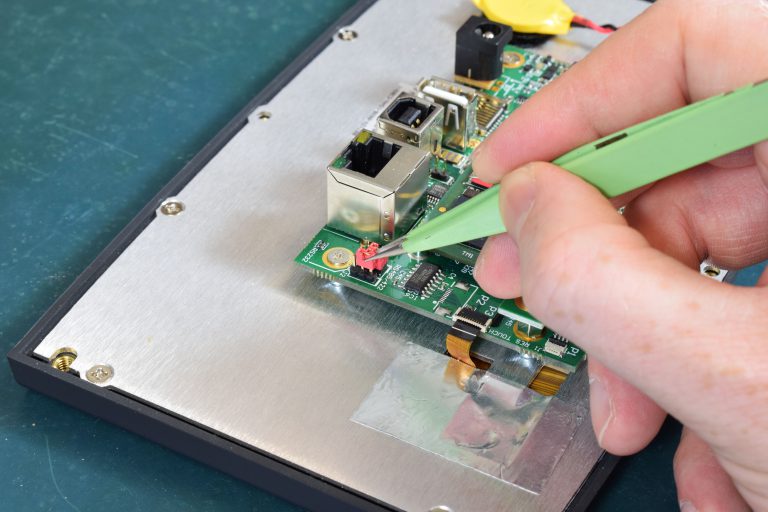 HMI customisation service
Get exactly what you want, with only the customisation that's essential
The ALPHA and BETA product ranges provide powerful solutions variously for environmentally demanding and cost-sensitive applications. Yet there may be occasions where you can't find exactly what you want straight off the shelf, but wish to minimise customisation costs and delays.
If so, our HMI customisation service can help. This will take you from prototyping through to full production, while making optimal use of standard, semi-custom and fully-custom embedded touch screen products along the journey.
Find Out More